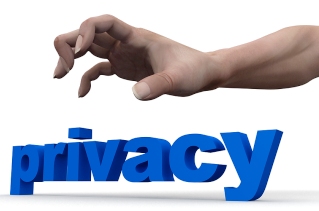 If you have people in your life who like you, you may be better off than social media giant, Facebook. Consumers recently reported that they like Facebook about as much as the cable company, airlines and the IRS*. One major cause for customer concern is privacy. Here's how to better protect your personal and family Facebook privacy.
We all live within vast social networks with interactions at work, clubs, neighbors, PTA, parties, business conferences and others. There is, however, something that separates social networking on Facebook from social networking offline: privacy.
Protecting Your Privacy - Privacy News and Facebook Account Changes
Real World vs Facebook World

You would never walk into a dinner party or work event with a label on your head detailing your relationship status, political and religious beliefs, date of birth and sexual orientation. I doubt that you would carry an open photo album with hundreds of photos from the many other dinner parties you have attended, some of which may not have ended as glamorously as you had hoped.